Day three has been sweet. I spent the morning eating watermelon. I cut half of a huge melon into chunks before leaving for work.
When I got home from work at 2:30, I made that amazing avocado chocolate pudding, but I cut the sweetener in half.  It was significantly less sweet tasting, but still super good.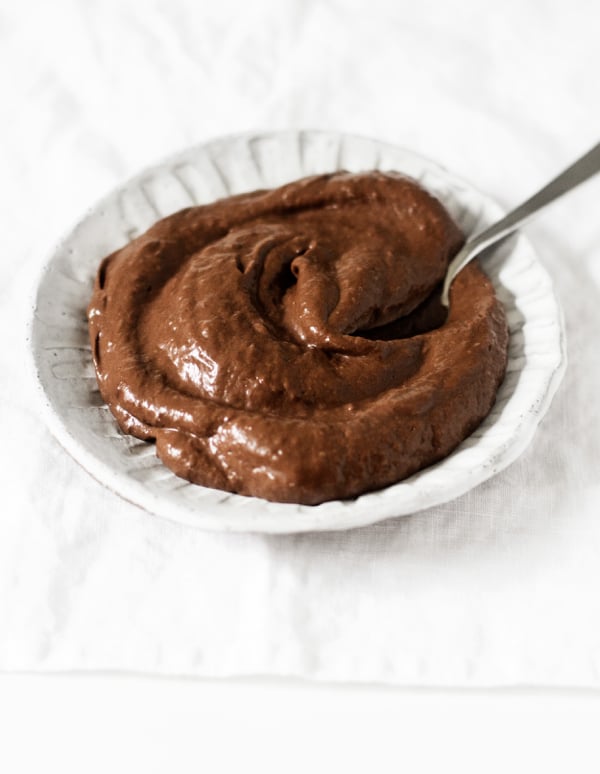 For dinner I put together a huge salad.  I have discovered that the work of creating a salad doesn't take overly long, and there is great satisfaction in it.  I have learned that minimal dressing actually lets the flavor of the salad come roaring through.
Tomorrow, I have more watermelon to eat, more salad made and plans to make another batch of chocolate avocado pudding. I am such a creature of habit, but I also do not like to waste things.
I am trying to be a much more intentional person when it comes to waste, plastic and the like. I received my beginning of the month orders from various locations, and, because I have been working toward a specific end, am happy to report that nothing in any of the boxes was put into the trash.  Plastic was all recyclable, and very minimal.  There was a few pieces of paper that I can recycle where I live. Cardboard boxes as well.  I have started finding places to but the things I need to buy where packaging is not non-recyclable stuff.  The other thing I try to do it reuse stuff at least one more time, even if it is eventually able to go in the recycle bin.
I have been working toward getting rid of things that are single use and plastic in my house.  I have replaced ziploc bags with Stasher bags, and each month I buy one.  I will do that until I have a good supply. They are made from silicone, can be run in the dishwasher and put in the freezer. I love them.
I have also been buying a glass storage container each month. With a new container, an old one goes in the recycle bin. One thing I am searching out is a glass container without a plastic lid?  That doesn't make sense to me. If I want to move away from plastic, I do not want a plastic lid.  I will let you know if I find such a thing. At lease the lids say that are BPA free on most containers, but I am not overly buying them until I further investigate the whole glass lid idea.
So, saying goodnight on a 3rd great day. More tomorrow…
Debi