The 6th day into Lent is almost over. The clocks sprung ahead Saturday night, and we all lost a solid hour of sleep. I don't know about you, but I lose significant sleep for weeks after this time change until my internal clock adjusts. I have been wildly battling Satan for six solid days now, and I have come to the conclusion that Satan is as totally opposed to Lent celebrations.
The first Lent, I believe Satan was in his glory for days before Christ's crucifixion. As far as he could see, he had won. He had eliminated the Son of God. Can you imagine the party in Hell that afternoon as the stone was rolled across the entrance to the tomb?
What joy floods my soul when I think about his demeanor a few days later!! When that stone was rolled away, the clock started counting down to the promised end of Satan and his rule and reign on this earth. I cannot imagine how angry he was!!
Still, to this day, Satan remains totally ticked over the yearly celebration of Lent. Thousands of sold-out believers around the world counting down the days until "He is risen; He is risen indeed" will be shouted from the rooftops once again.
It is easy to know in my head that Satan has been defeated and through Christ, I HAVE WON. But where the rubber meets the road, it is so very hard. Each day of Lent 2019 has been incrementally more of a struggle than the day before. Time is getting stolen out from under me every single day, and I cannot seem to control it at all.
So I have entered fight mode for sure. Lent has become an all out war in my little world. And I have talked to others who are feeling the same. I wonder if it is always this way? Maybe in the past, my roots in Christ have not been deep enough to even detect Satan's evil schemes? If that is the case, I rejoice in this new found ability!!
I have been enjoying Six Hours One Friday (Lucado). What a way with words this author has.
I have also taken the plunge and opened the pages of my new Illustrating Bible and done four pieces of simple art. Didn't try anything exciting, just simple. For confidence.
I tried a coffee creamer this morning that I concocted myself, to give coffee some added nutritional benefits along with its antioxidants. I brew coffee from organic beans. While waiting I simple put 3/4 cup of Califa creamer into the Vitamix on low, adding 1/4 tsp cinnamon and 1 Tbsp of cacao powder. Whirl just until blended. Add your brewed coffee. Oh my goodness, the taste is amazing!!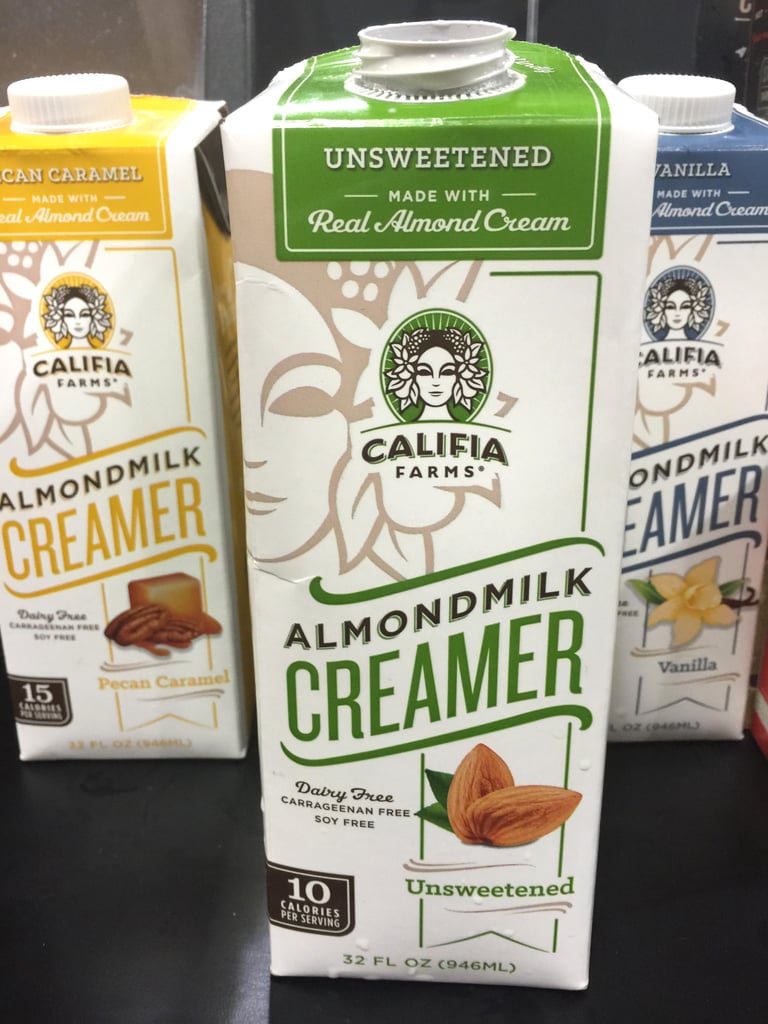 I read this quote the other day in a book that I have LOVED. The book is called The Girls at 17 Swann Street, by Yara Zgheib. It is the author's first book, I believe and it is amazing. It chronicles the road to recovery of an anorexic girl. The mind of this young girl and her thoughts about food are so sad and distorted. But I could also see some things that applied to overeating and disordered eating of any kind. Here's my best take away so far:
"You cannot control your life, love, future, past, but you can choose what you put, or not, in your mouth."
That one sentence spoke volumes to me, and spoke a world of pain as well. It is the secret to recovering from any addiction: control; self-control to be most specific. If I truly felt like I could control what I put in my mouth, I would have this disease conquered. Truly God is in charge of time future, present and past. But He allows me to choose what I eat. And there should be great freedom in that. Instead of mourning over having to decide what to eat in a day, I should be rejoicing that God allows me to choose!!! Yes, He expects wisdom on my part, which is what disordered eating takes away. But if I can keep focused on doing a good job at the task God has allowed me to be in control of, that might have a transformational affect on my day to day living.
I can hope, right.
Debi