"And just like that, it all began…"
I am actually waiting with some amount of dread for that day. January 1st.  Every part of me knows that the level of failure acquainted with new year's resolutions is so high.  But I think back to a time 35 years ago, when a new year's resolution, followed for an entire year, allowed me to lose all the excess weight I had at the time from having a baby.  So, I am hoping that I am that odd person that thrives on resolutions.
I realize that putting new goals out in front of me for the new year will mean I need to let some other things go in order to have sufficient time to devote to this project, this year of getting where I need to be; a year (or more) of transformation that starts in the heart and overflows through Jesus from there.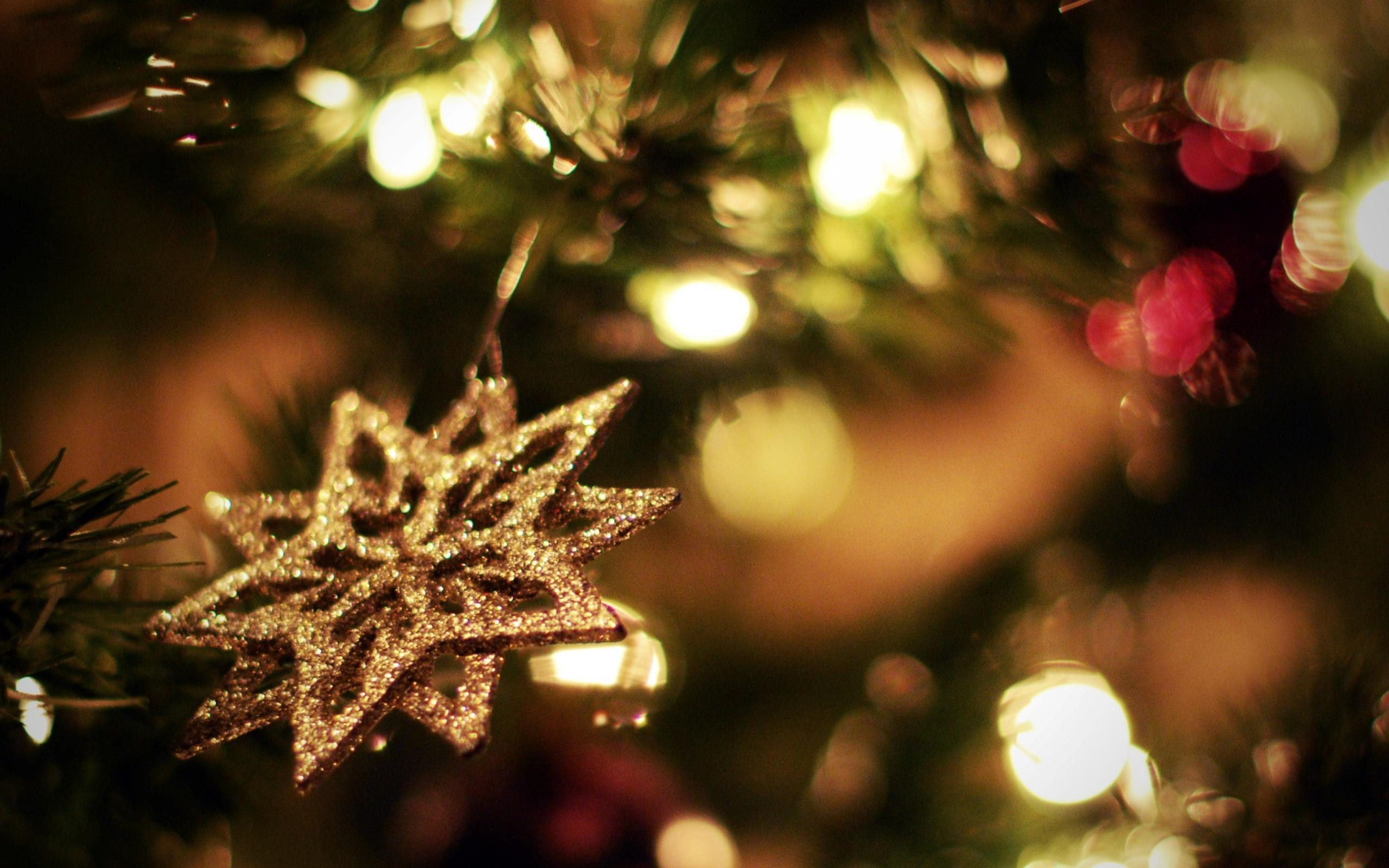 I know that the only motive for what I am hoping to do is God's glory.  That is what I am on this earth for. My dreams will only be realized if God is glorified in the process.  It has taken me some time to solidify the idea that God's glory is not based on my success.  His glory will come in the process, no matter the end results.  Sometimes that is where I get confused.
I want to lose weight.
I want to gain health.
I want to close the gap toward minimal living.
I want to pay off a debt.
I want to end 2019 a very different person than I am now.
I could have picked the word tiny or small as my word for the year, because it is all heading in that direction.  But I landed on the word peace.  I have this tendency toward chaos, especially internally. So to have the word peace out in front of me nonstop will be an encouragement.
I have dug into Live the Whole's Emotional Eating Journal Challenge.  It is a series of 30 days of questions to answer about your emotional eating, starting with who am I and ending with a realization of how who I am relates to why I eat the way I do.
I know that every single day of 2019, I have to spend a significant amount of time knowing God and His word better, as well as healing from disordered eating.  Everything else is going to have to take a back burner. And I am going to have to be bold about saying that when others want more from me than I can give.
I most intimately share my life with a sweet daughter  who has worked on overcoming a lot of issues in her own young life.  She struggles with anxiety and depression to a small degree, and I believe that I have grown in my understanding of how to best interact with her. But the hard thing that I have learned is that she often expects perfection from others, which means I fall short 100% of the time.  She thinks nothing of harshly telling me when I am not toeing her line, and she also has reached a level of disbelief that I will ever become the person I so want to become.
And that is all totally OK.  I have not given her much reason to think otherwise lately.  But I fear she will unknowingly hold a greater power over my mood than I would like for her to.  And that has to be a God thing.  I have no way to really have a conversation with her without causing myself to become discouraged; so I have decided to write a letter to all four of my adult kids, telling them all what plan for the year and asking for their grace and mercy and patience; asking them to be my cheerleaders.  For the time being, I am feeling like the more people I tell, the more accountability I will have.
But I am also reminded that partnering can often be a bad idea as well, if partners don't have the same ideas. And especially if one quits.  Which has happened to me more times than I can even count!! And never partner with a friend. EVER.
Hmmm, my introvert qualities are coming out, aren't they!? Is it because I fear failing when someone else is counting on me to succeed?  Or is it because I can do better on my own with no one else to help or be accountable to? Maybe a bit of both.
Plus, keeping God in first place has to be the main motivation, so less is more. There's that small/tiny theme popping up again.
I heard a song lyric the other day that brought me to tears.  I looked up the lyrics later to a song called Seasons by Hillsong Worship. The entire song is amazing and so apropos to my current life struggle. But some of the lyrics jumped out so boldly into my brain and they have stuck there, in a motto-like fashion.
Melt the ice of this wild soul til the barren is beautiful.
This is my heart's cry to Jesus. This will be a daily battle cry during the long days of 2019.
Like a seed in the snow, I've been buried to grow.
2019 needs to find me deeply buried in Christ, with no opportunity to act apart from His divine plan.
For all I know of seasons is that You take Your time.
The season of my transformation. As much as this earth will allow for such a thing. But God takes His time. Nothing is a rush. I work best in the calm of slowness the way God counts slow.
Years ago God impressed on my heart a project that was two fold. I have yet to accomplish the first part of this project which makes part two impossible. So as 2019 approaches I have an unexplainable determination.  I am seeing that the years since the call have not been wasted, but have been proving grounds, platforms for growth and learning.
Now, it is time.
"And just like that, it all began…"
Debi