I am finishing up an audio book with this title by Sophie Kinsella.  It has been totally delightful and entertaining.  So much so that I am looking forward to listening through another one of her novels.  In the end of the novel the main character, Katie, creates an Instagram feed of her less than perfect life, and we all know that as Instagram feeds go, this was a gutsy move. Instagram is all about that perfect (looking ) life.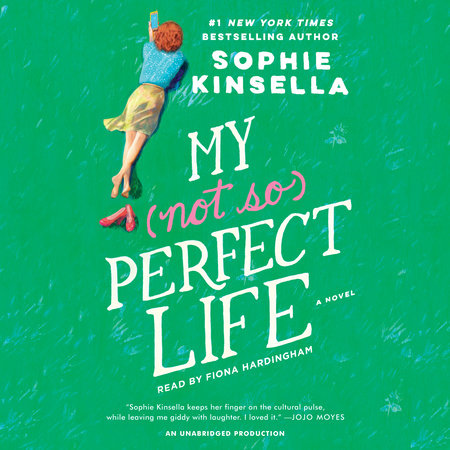 I have remained intrigued by that for some days now, thinking about social media in general, Instagram specifically, and how much I love to spend time participating in people's days. It started with relationships between people that had a physical relationship to start with. You know, follow your friends, follow your friend's friends.  But now we follow people we don't know and will never personally know, people who have a sweet skill: the ability to publish amazing photos of their amazing life and make everyone else feel like they are part of it all.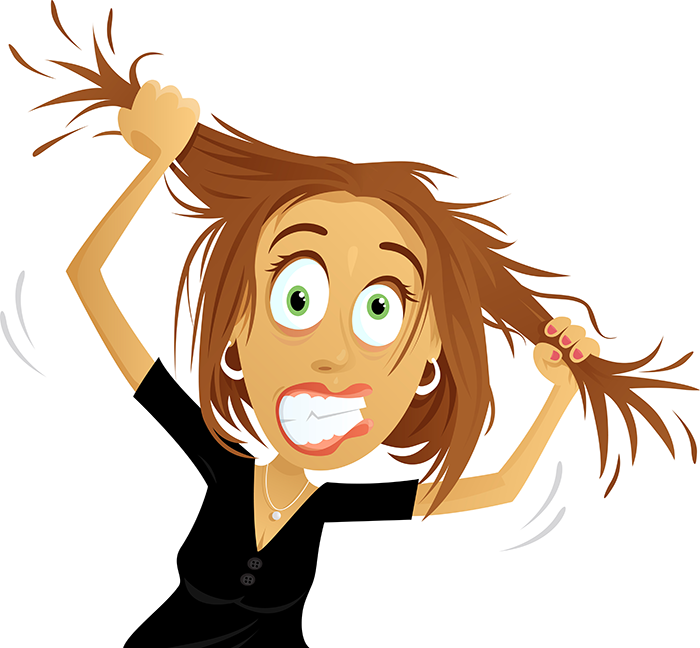 I have no desire to present my self or my life in a fashion that is impossible to live up to. Can you imagine the stress??  I am who I am, and I am fraught with so many issues and non-pretty junk.  For someone like me, Instagram is a scary place.  But I spend time there because I would love to have a life that draws others in.
But my place of drawing is scary for some people.  I want to draw others in to the heart of Christ.  People either want to be there or they don't, and the "want to" has to come from God. I believe God created us to make much of Him; we have all been gifted in different ways to do this, so do not try to make you life look like everyone else's.
Every time I hop on this blog, I try to focus on all things related to weight loss and health, but through some circumstances and prayer, I realized today that what I need to do is cast a wider net and show what a (not so) PERFECT LIFE looks like when absolutely every activity and moment belongs to the Lord.
Don't think that a dedicating of everything to the Lord means that I live a seemingly sinless life. My goodness, there are some days that I almost cannot function for the sorrow I am sure I caused God with my sin.
Sinful actions come out in my eating, most often.  A sinful attitude, some days, is NEVER ENDING. Work. There is no other place that brings out my bad attitude faster. It takes seconds for me to forget that I am a sinner saved by grace, working with a staff of sinners saved by grace. I can so easily believe that I am in no amount as sinful as the others. What I am really forgetting is that Satan roams around like a roaring lion, waiting to devour me (I Peter 5:8). The second I let my defenses down, Satan is there to begin his lying repertoire.
As a way of honoring God, I am working toward a better handle on my money.  My Shopping Ban has helped me greatly, but I have to revamp my actual budget page.  After some months of tracking every cent spent, I can more clearly see when money goes out where it should have stayed in.
I desire to honor God in the way I care for His earth.  My aim for minimal living is not only necessary but it is also fun.  Well, maybe challenging is a better adjective.  Today as I shopped for cat food and litter, it was not as simple as finding the least expensive option; expense is a big part, but package material, ingredient list and company ethics also matter.  My goal is to take out only one bag of trash a week, so pre-cycling , as well as reusing and recycling, has to be thought through before the shopping trip happens. I would prefer local shopping, but Amazon so often meets my criteria better.  I LOVE learning about zero-waste-living and minimalism.
And of course, there is healthy living.  Without good health, nothing else gets accomplished.  And I am far from health.  Despite gallant efforts, my weekly weigh in this morning showed a gain instead of a loss.  I know that NOT COUNTING CALORIES and NOT EATING AT HOME are the main contributors. And when life gets busy, these are the two things I always seem to let go. It is a bad habit that needs to be broken.
It circles back around to greater "intentionality" and slower living,  two things I am not very good at! But God's Spirit in me is able, so I will continue to seek that Spirit.
My reading stack is large these days, but, to be honest, it isn't all straight reading. Come Matter Here by Hannah Brencher and Make it Happen by Laura Casey are straight reads.  I am still working through What the Bible Says About Healthy Living by Rex Russell is more of a study.  Faith and Letter and the companion journal are fun, giving me great practice for my craft.  100 Days of Bible Promises is a Bible Study that encourages lettering and decorating and creativity with each of the 100 devotions.
I am a reader, and if I could just read all day every day, I think I would be content!
I was blessed with some old pictures recently.  I lost my mom to cancer when I was 11 years old.  I am always so appreciative of anything I can learn about her. I am finding that the people who have stories to pass down are all getting older and more forgetful than they should be to try to pass on facts from 60 plus years ago.  But pictures don't lie, right?  So I got an envelop of a dozen plus old black and white pictures recently from an aunt that I have not communicated with since I was too young to remember.
I will close for now. Books are calling me, for sure.  Once it is dark, that tends to be what I give in to!  And with the time change coming up soon, and dark occurring earlier and earlier as we drift into the later fall and winter months, I plan to tuck away a lot of pages!
Until the next time,
Debi