What an emotional roller coaster this day has been.  And let me just say,            "I. HATE. ROLLER. COASTERS."
It was some hours of people trying to talk me into something that I just needed time to think about.  I had my consultation today at the weight loss clinic. So many good things. Christian music playing as I walked in. Supplements that were 100% non-chemical. A person to walk alongside you. 6 weeks on, three weeks off, to allow for metabolic reset.  I was not finding much that I could fault.
The actual physician that I met with was not the greatest.  He was almost too scripted, and when something took him off script, he had a hard time getting back without a lot of repeated information.
But then we got to the crux of the conversation: the cost.  And honestly, even though I tried to prepare myself for what it would cost, I was in no way ready to hear where he started with cost.
$7500.  The anticipated time in the program was expected to be 54 weeks.  Right around a year.  So I would then be paying on it for 4 more years if I did the 60 month payment plan. And I know I am worth it, but it is hard to envision being worth something you don't have.
As so often happens (been there done that before), when you do not want to accept all that is offered right them and there, everyone gets a bit quiet and reserved and you then feel awkward and sad.
I arrived with anticipation and left with a bit of anger and frustration, and puzzlement over what God wants me to do.
All that said, I will back track to a lengthy time of prayer last night.  I spent time holding up two different programs, and I spent time holding up nothing.  Just asking God to illuminate something.
And as I sit here in the late afternoon of a not so peaceful day, I allow myself to feel awash with the peace God promises, a peace that passes my human understanding.  And as the peace settles deep into my soul, I just know.  And as I know, I have a lot of arguments, but those transform into acceptance.
God has been right here beside me all along.  He has watched my binges. He has witnessed my overeating. He has been saddened by my tendency to idolize sugar. And He has shown me solutions. Oh, so many times.  And it has always been me that has moved away.
So He has brought me back to where I started the last time I had measurable success at weight loss. He has reminded me of how well I know the program and how easy it was and how full I felt.
So I have made my grocery list and set my heart and mind on things above.  I begin tomorrow.  I have supplies for breakfast and then I will shop. So the program, Bright Lines Eating, contains four BRIGHT LINES.  Called that because they are not fuzzy, hard to see lines.  They are four places you just do not ever fudge on. EVER.
1.NO SUGAR. Real. Fake. Any form. Nothing with any sense of sweetness.
2. NO FLOUR.  This means ground grain of any kind.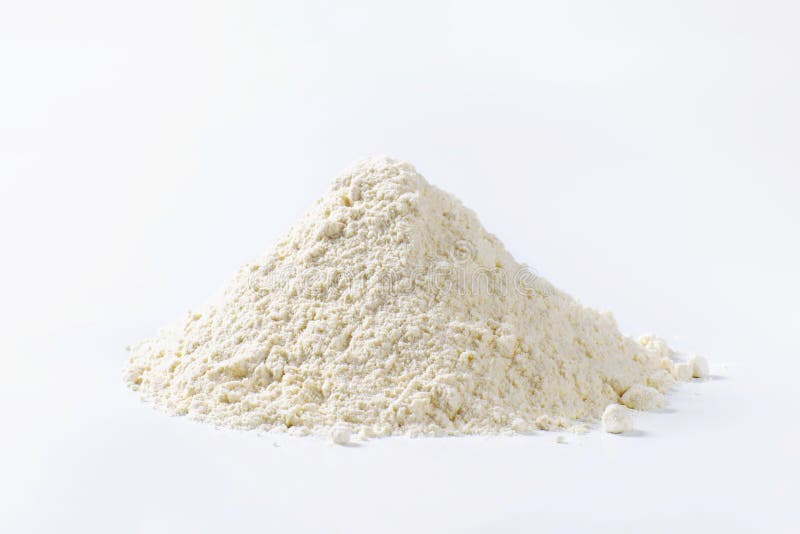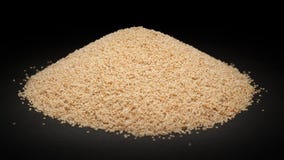 Small pile of opium.  Resembles brown or raw sugar, right
 This is a small pile of cocaine.  Looks like flour, doesn't it?  Susan Pierce Thompson, the developer of the Bright Lines program, is adamant that the affect on the body varies little between these drugs and flour and sugar.  All four are addictive substances as far as your brain is concerned.
3. MEALS.  Food is consumed in three meals each day. ONLY. Sitting down, preferably at the kitchen table. No entertainment allowed except conversation with present people. No texting. Not browsing the smart phone. Just eating. Set meal times and keep the date with yourself. I am looking at 7:30, noon and 5:00.  My issue is work and other commitments…working around those. I know that my personality cannot handle ANY variances.
4. QUANTITIES.  A digital food scale is a must. Check. Exact measures. 6 ounces of fruit is just that; not 6.1 or 5.9. As Susan says, no BLTs: bites, licks or tastes.
I cannot encourage you enough to read her book, Bright Lines Eating: The Science of Happy, Thin and Free. Because my personality needs to know the why of things, I devoured the entire book in less than a week.  It is the second time I read it, but the first time wasn't as full of possibility as this time. I am just telling my heart that the excitement is a gift from the Lord.
So tonight I am cooking organic quinoa and organic green lentils and brussel sprouts. I cut up a watermelon. I measured out 8 oz servings of non-dairy yogurt.  Tomorrow can be an easy food day.  But, then again, the intention of this program is for every day to be an easy food day as long as you keep on top of advanced prep.
I am feeling blessed by a sense of cooperation with the Lord.  I have not been in this spot for awhile.
D.