Wow, my first day at a commitment to jump on here daily and post.  Today started out as a forgetful day all around as I also forgot to create a month marker for Instagram?  So I quickly made a digital one.  The excitement of only 1 more hot month, maybe 1 1/2, was an exciting concept!
I started the index card project I mentioned yesterday. I got the cardboard cover pages hooked together with 2 rings I had in the drawer.  They won't be big enough for very long, so I will have to think harder once it fills. The index cards I am working with are  5×7, 4×6 and 3×5. Mix and match.  Creativity is what I am searching for!
The verse that I grabbed as a point of focus for today is this:
The version that says this like I want it said is The Message. My heart wants a SHOW of God's amazing love. Sometimes it will need to be a gentle exhibit; but more often than not, POWER will be needed for this stubborn soul to grasp it all.  In the end I will be back on  my feet.
So my day was more good than bad, but certainly not what I wanted it to be.  But here are some victories.
no eating out
great thought
no meat
no overeating
grapes for breakfast
Not so proud moments:
ate cheese, but mainly to get it finished and gone
too much fat (cheese, Earth Balance)
poor nutrition in my random choices
I am learning to recognize binge eating as it is roaring up from behind me. It seems to exist on the heels of getting too hungry. I honestly do not think to eat until it is too late.  I need to think of a way to fix that.  This is one of those areas where I wish I had a community that was abundant in hard-proven knowledge.
I want to start setting some boundaries and considering them like rules that cannot be broken. I have prayed over this first one a lot, and I believe it is not only necessary, but a good test of my willingness to be obedient. I need a daily (hourly) opportunity to remind myself that God is in me and over me.  So tomorrow I will begin to be sugar free. 100%.  I have thought about allowing stevia for at least a bit, but I decided against it. I can already taste the Golden Milk that I drink each morning??  I forgot to add the tablespoon of Maple syrup one morning and it was sooo not-good.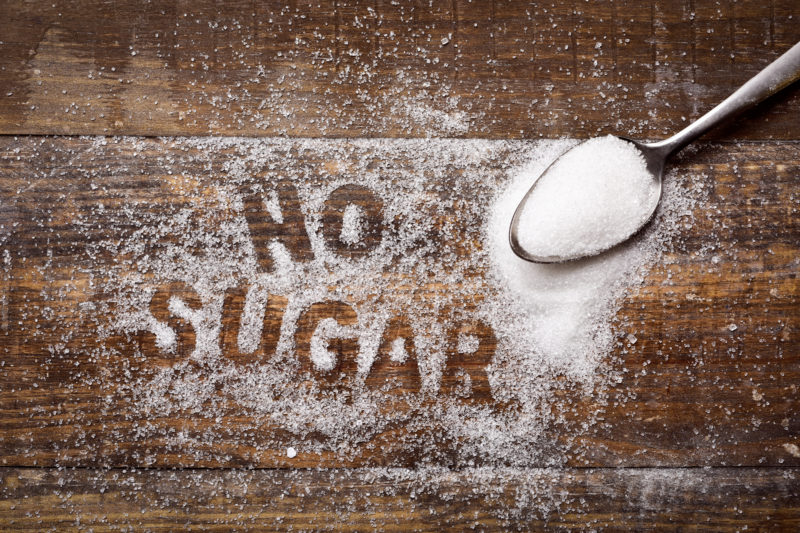 But I have a plan.  I will keep you posted.