Today marks the official end of Banana Island, but in all reality, it will just continue to morph into Rawsome Summer which starts Monday.  I am such a rule follower that I need to put in place the guidelines I will create for this summer of eating.  My guidelines will not be your guidelines, nor even Little Lovelies. But they will be what I use to determine liberties and non-negotiables.  I think I will print them and put them on the door of the refrigerator.
Sprouted organic bread will be allowed as a base for raw stuff, like avocado toast or sandwich, for example.
Sweet potatoes will be a go to cooked food when I am needing something heartier than raw?  Not sure what will cause that, but sweet potatoes are so good for you that I feel like a couple times a week is permissible. I just thought maybe I will make some dehydrated sweet potato chips?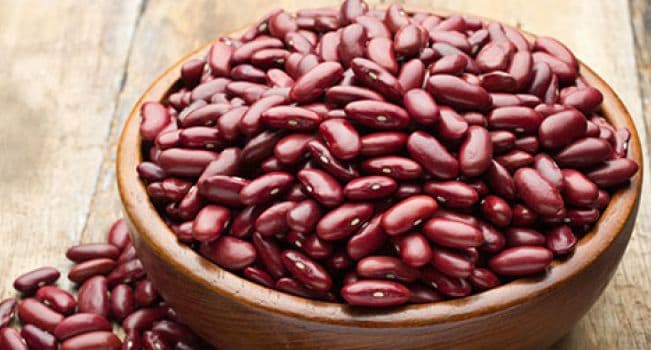 As part of a salad or salsa-like dish, beans are permissible. I have a small amount of organic canned beans in the pantry, but when they are gone I need to use up the pounds and pounds of dried beans I have. I have "some" of probably every bean type imaginable!
That is it.  And only for a later meal in the day.  Bare minimum will be "raw-til-4" and only one of these three items.  Not daily.  I know that is a set of very wishy-washy guidelines, but it works for me.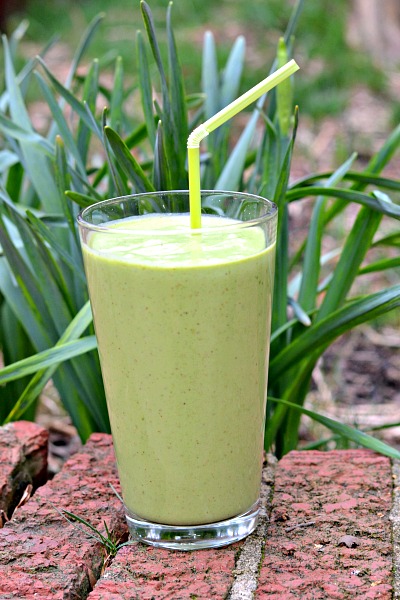 I need to learn to make smaller smoothies.  I get such a volume that I grow tired of the taste before I am done with it, mostly because it warms up and thaws out and is just not as good.
I also need regulations on avocado as I could honestly eat 7 every week, one a day.  I will limit this luscious food to a half of an avocado a day.
There are certain things I am watching during this time of good eating, one being these marks I have on my face.  Forehead and left cheek.  I have asked many professionals what they are and have never gotten a straight answer.  They don't hurt and they could definitely look worse, but I am wondering if raw food might lessen or eliminate them? I am adding in some external treatments with coconut oil:  scalp and hair, oil pulling and I think I will plan of rubbing it on my face before bed at night.
New habits are very hard for me to create, so once again, I will write this down somewhere very visible.
I am going to drink kefir each day, but I am going to eliminate the golden tea and go back to just taking the tablets with water. In an effort to be as raw as possible.  I know kefir is not raw and I also know that it is dairy, as I tried to convert it to nondairy milk with no success, but I am not quite ready to give that up.  I might eventually, but not for now.
I have quite a few health issues due to excess weight, so I am hoping to see relief in some of those symptoms as I work also on losing weight. Remember it is all about glorifying God and readying myself for TINY HOUSE living.  And just a general finding of myself.  Becoming the person God created me to be.  And I am so grateful that he is slowly and steadily revealing to me the things He needs me to know.
For me, the revelation needs to be akin to a baseball bat across my head, but because he knows me so well, I eventually catch on.
So shopping will look like this:
Raw produce of any and all kinds from the local farmer's markets and the grocery stores, including trips to Whole Foods and Trader Joe's.  These are two of my favorite places, but they are an hour away.  Gas prices are climbing and the local economy is a better place to spend my money.  But, sometimes…
Organic sweet potatoes.
Organic sprouted bread.
MINIMALIST GAME/SHOPPING BAN
I am considering the Shopping ban to be in affect starting Monday as well, but I still have the garage to clean out yet.  I finished the two front closet area with very little to get rid of.  Which is good!  It means I have kept those areas minimally stocked since the last clearing.  I did put 4 tote bags in the thrift store bag.  What this means is that the INSIDE of my house is as minimal as I can make it for now. Believe it or not, to complete the game, I need 196 items from my garage.  Which may be possible?
I am looking for a creative name for the ban on shopping??  "Not Buying It" was what Judith Levine called it in her book by that name.  Cait Flanders calls it a "Shopping Ban" in her book A Year With Less.  But for me, I want to start transforming my thinking from a summer without cooked food and shopping to a lifestyle without cooked food or (excess) shopping.
So my challenge for me for the months of May, June, July and August is to make every effort to not buy anything but essential food items as listed above.
If the toaster breaks, live without a toaster until September, at which time I may see I don't really need one?
I will read the books on my unread-book-shelf or use the county or church library.
I will put it all on hold until the first of September.
Not included here are mini-vacations and eating out.  Both are permissible, but the food guidelines apply. And certainly not in excess. A night in a hotel is not banned in my opinion because the summer is when my daughter is here and if we want a little get away, we need to be able to do that.
OK, so there it is.  I want to be better at food pics, and even at taking pretty food pics.  Time will tell on that one. Here's lunch:
Watermelon, avocado and strawberry toast. Something about avocado and strawberry together.  So yum.  Someone told me it was horrible food combining, but I have never been able to figure that out.
Debi