T minus 24.
Little Lovely gets home TOMORROW.  By this time tomorrow she should be here.  I feel like there is a lot to do to have everything the way I want it to be before she arrives, but maybe not?
Vacuuming.
Washing her comforter, and then making her bed.
That might be it?? I grocery shopped today.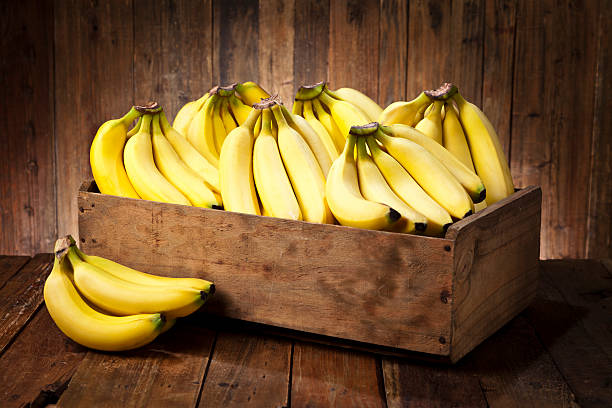 It actually felt kind of funny checking out with soooo many bananas.  But I came face to face with how inexpensive bananas are? Forty bananas. One day. Lots will be frozen.
I have four trays of banana slices in the dehydrator.  They should be done tomorrow. I may load it up one more time at least.  I will shop for bananas daily.
Banana smoothies.  I will add greens and one other thing each day: organic strawberries; dates; pears;.  Something like that.  A three ingredient smoothie once a day.
Banana nice cream each day.  And again, it can be topped with one other raw ingredient, or have one other raw ingredient blended in.
I am starting Friday.
Will take pics of good eats and creative ideas.
Minimalist Game Update
In two days I have progressed to Day 12.  Speed minimizing!!  Books, office supplies, cat sitting thingies that they don't use.  Next clean-out area:  the kitchen.  That won't be pretty.  Actually, books were hardest.  So I started hard, and after the kitchen, it will be easy.  Rewarding, even if hard.  78 items gone so far.  Friends looked through the books.  The rest will be donated to the library.  Office supplies went to an office where I work.  Cat thingies, thrift store.  It is important to get the items out of your house so you do not change your mind!! Or at least for me it is!!
Debi