I have been excited about doing this for days.  I first read about this on http://thesimplewoman.blogspot.com
Here is a link to get the graphics and the instructions:
http://thesimplewoman.blogspot.com/p/httpthesimplewoman.html?m=1
For Today
Looking out my window….first thing this morning, there was a light layer of snow and ice that glistened and glittered in the early sunshine.
I am thinking…about something a friend said concerning Psalm 131.  A short Psalm, three verses.
What the ways of a weaned child with his mother?  The child no longer comes to the mother for nourishment.  He now comes just to be near her.No ulterior motives.  THAT is how we should come to God. Nothing being asked.  Just a need to be near Him and enjoy His presence.
I am thankful…for the groundhog, named of course, Gregory, who visits us almost daily at our sliding door as our kitties are his buds.
One of my favorite things…art work created by Little Lovely, my 18 year old daughter who is away at college way more that I would prefer.
I am wearing…pajamas.  I confess.  And it is only 4:45 pm.  It is just what I tend to do when I get home from work.
I am creating…a hand lettered piece of art for a friend. She sent me this pic from her daughter's house and I am doing a canvas for her that is similar.
I am reading/watching/listening to…
The Scars That Have Shaped Me, Vaneetha Rendall Risner
The Broken Way and The Way of Abundance, Ann Voskamp
Eat to Live, Dr. Joel Fuhrman
I am watching the BBC program "Call the Midwife" whenever I have time to turn it on.  Usually while "arting."
I am listening to a book in the Jan Karon Mitford Chronicles on CD in my car, In the Company of Others (book eleven).
I am hoping…for success in shedding 100 pounds, God willing. I absolutely love this sculpture as a representation of what lies ahead: unveiling the me that is hidden inside.
I am learning…macrame, which I knew long ago and had to pull up from the dark recesses of my brain.  While this looks NOTHING like the image I was following, it isn't too bad for a first try, right?
In the kitchen…I am currently making mashed cauliflower for dinner. When there is just me, and life is all about weight loss, dinners are simple and veggie based. The recipe typically calls for oil or butter.  I added a touch of veggie stock to the cooked cauliflower and lots of garlic! Whirled in the food processor until smooth.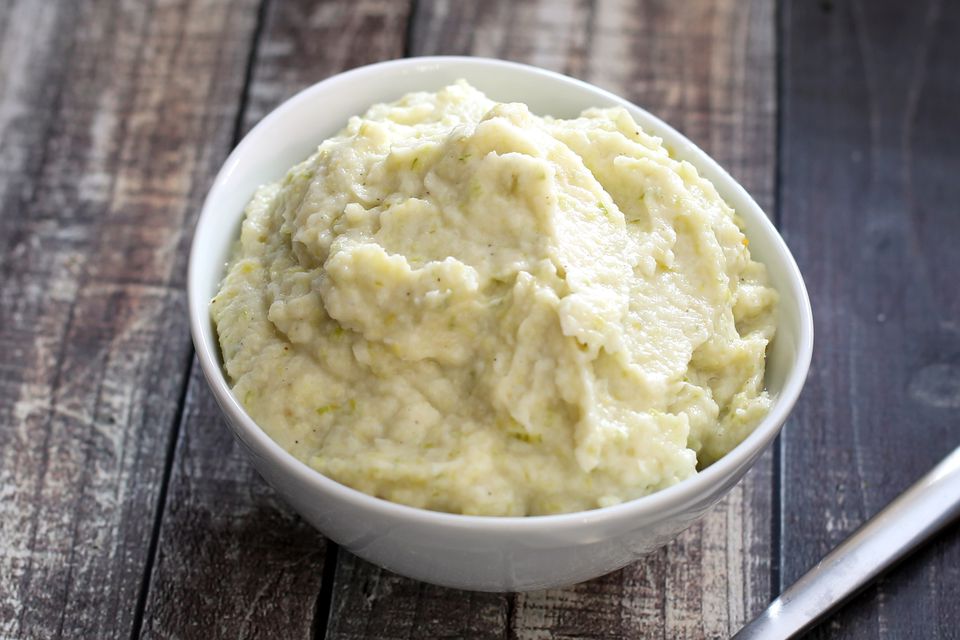 In the board room…this is my most recent pinning to a Pinterest board:
Shared quote…"I'm not losing weight.  I'm getting rid of it. I have no intention of finding it again."
Unknown
A moment from my day…not the making of this art, but the finding of it.  When the painting was done, I stored the pan with the paintings on top of the refrigerator to dry.  And then forgot! Today the lost was found.
This was such a fun project, and I would love to think about doing it monthly as others do.
Enjoy.
Debi